A CUSTOMIZED WEB MARKETING OFFER
Digital agency for hotels and restaurants
Hotel Web-Design offers a fully customized website design service. The creation of a website for a hotel or restaurant is a full cooperation between your vision of your project and our technical and design recommendations to implement your idea. We provide full support services throughout the year as well as maintenance and SEO / net linking specific to the hotel – tourism sector. We give our customers access to an intuitive user interface so they always have the ability to keep control of their website and make changes themselves if needed. A full training to this interface is provided.
Martin
Integration
Martin takes care of the integration of Javascript, php, css elements in the websites of our clients.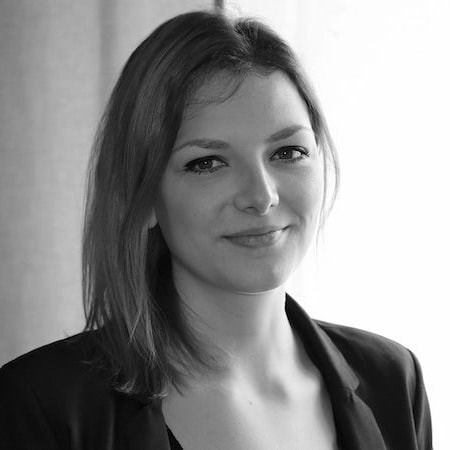 Sandra
Installation & dev
Sandra manages the installation & development
Paul
Developer & CRM
Web dev & CRM.
Stephane
Photographer
Photographer for the creation of hotel and restaurant portfolios
A tailor-made tourism website
During our first interviews, we define the elements of the service: graphic imperatives, reservation options, number and functionality of pages … We exchange and have you validate every step of the process. We submit up to 3 different website models before launching the full website development.
.
Keep a hand on your website
We systematically provide our customers with the website user interface ID and password so that they can administer their website. The contents can be easily changed thanks to the interface, without risking compromising the stability of the website. Comprehensive training is provided upon delivery of the website. You do not feel comfortable putting your hands on it ? The support team remains available for any halp. Our response time is generally within a couple of hours.
Powerful analysis tools
Digital marketing provides access to a large number of accurate statistics on the performance of your website. Whether it is the conversion rate, the time spent on each page, or the geographical distribution of your visitors, the analysis tools that we integrate into all our creations allow you to track the performance of your site in an extremely effective way.
Security and speed
It is crucial that your tourism, hotel or restaurant  website remains secure and fast, to guarantee maximum performances, but also to optimize your ranking on the search engines.
All of our offers ensure your website a maximum level of security and a brilliant speed, thanks to the implementation of SSL certificates / HTTPS protocols as well as thourough testings before publication.
A close watch
We are constantly working to make our customer's websites fast and efficient. With the "maintainance & support" pack, we guarantee updates and bug fixing during the whole duration of our collaboration.

Multilingual websites
We translate all the sites we design. Our team of native speakers translate our clients' websites in over 50 languages. Ask us for more details. 
Hotel and Restaurants specialized SEO
Ranking your hotel – tourism or hospitality business on search engine should be as much of a priority as having a clean, trustworthy, secure website. The partnerships we built and developed throughout the past decade are fully tourism industry oriented. Working with us is assuring yourself of the best return on investment for your business thanks to cutting edge, regularly updated industry knowledge and top rated partner websites. Don't hesitate to drop us a line through the contact form for any industry related free advise ! 🙂
Ensuring high profitability by converting your customers on-site

Aquire new customer thanks to effective marketing

Build customer loyalty

Develop your online reputation
Our offers include a rate for the creation of the website of the hotel and then a rate for hosting, support, ranking and maintenance. We develop our sites from a "Content Management System" (type Drupal, Joomla, Worpdress). This "system" is the skeleton of the website, on which we will integrate modules such as booking engines, optimized texts & graphic charts
The reliability of these widespread and secure open source systems is no longer to be proven. They allows us to provide complete web offers at very reasonable rates and delivery times. We invite you to contact us directly for a quote.
Contact us
From the signing of the contract to the final online release, we are able to deliver a website usually within twenty to thirty days for standard offers, or up to forty five business days for more complex offers.
The allocation of a dedicated person for each project and our availability allow us to deliver a site quickly, without compromising quality.
Contact us
All the sites we create are "responsive". This means that they fully adapt themselves to the format of the device used to view the website. Our experience tells us that the vast majority of internet users who have had a bad web experience on their mobile device are turning to a competitor. the exponential evolution of the use of smartphones makes this feature absolutely necessary, whether for the website of a hotel / restaurant or town hall, festival, Ehpad, guest house …
Contact us
Michel L
Directeur - le 4 d'Alice
"The Hotel Web-design team is very professional in its approach. They made a site with all necessary elements. The follow-up is regular and pleasant. "
BENOÎT R.
Director - Hotel Malet
"I already have some feedback about the quality of your creation, so I renew my thanks: I love what you have done and I am proud to have chosen you."
Didier M
Manager - "Louis XI Hotel"
"The design of the website for our hotel restaurant was on time, for a decent price. Hotel Webdesign later integrated the HTML elements we asked for."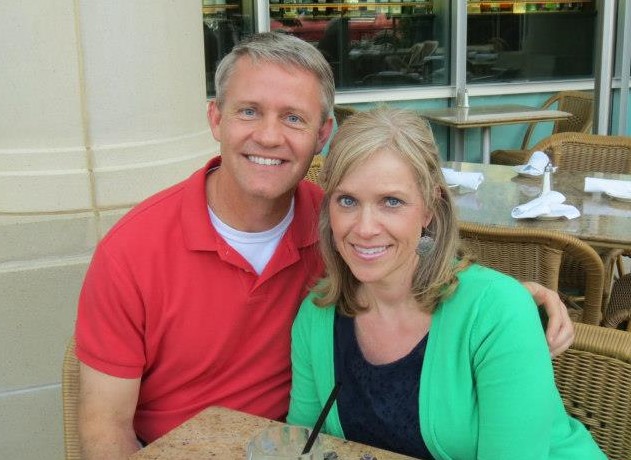 Sandra J.
Owner - Le Mas des Oliviers
"Very professional and fast support. Service as expected, fast delivery. "
Patrice
Director - Ste Marie
The website surpassed to expectations. The work on the photos is very successful