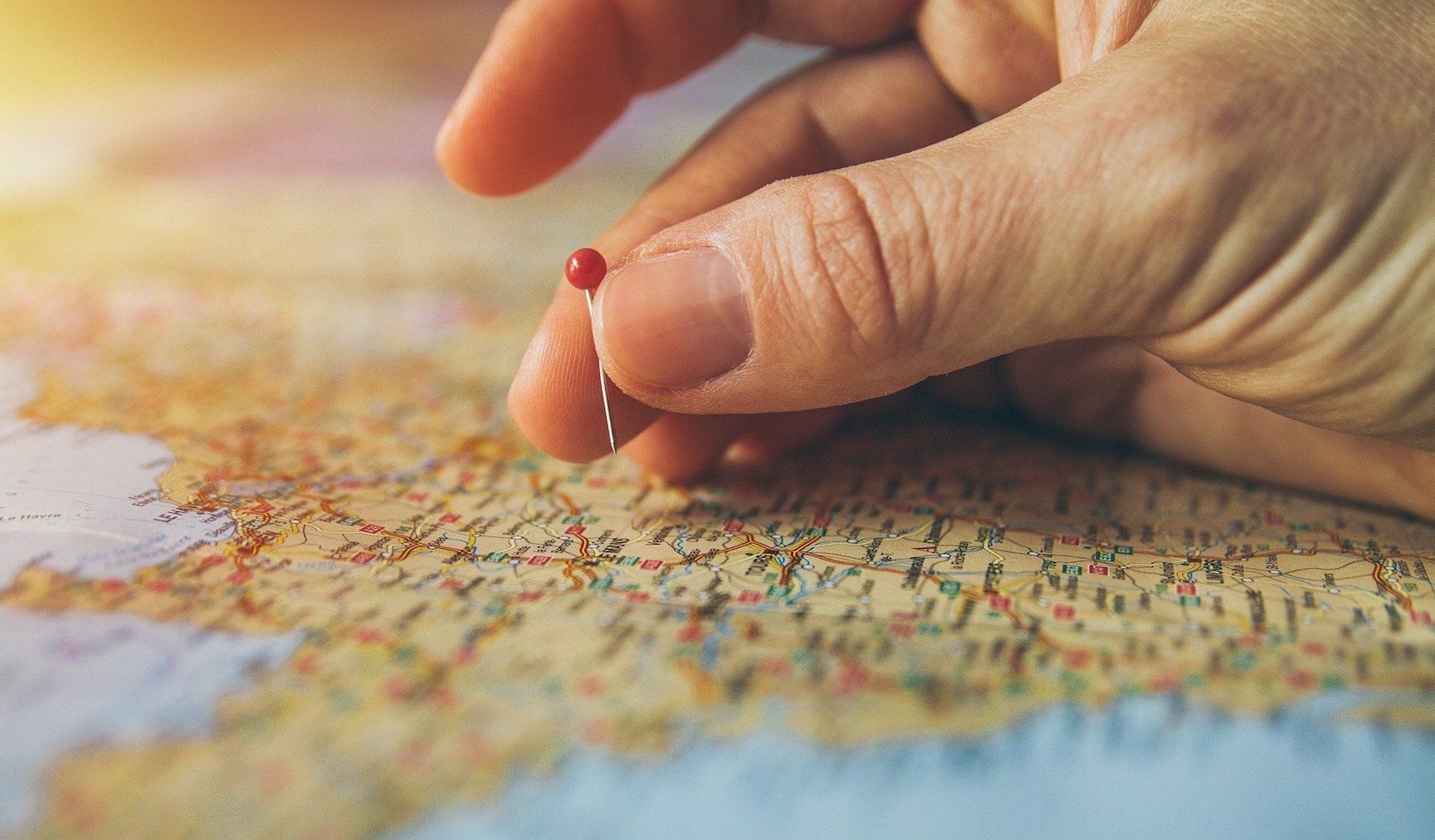 Hotel Web-Design
The web agency for tourism
The issues facing tourism professionals – whether they are travel agents, tour operators, tourist offices or hoteliers – are very specific.
With the advent of cheap tourism, the democratization of long-haul means of transport and the permanent accessibility of countless travel offers, the tourism sector has undergone profound changes in the last decade. In the list of intermediaries, OTAs such as Trip Advisor, Booking, or even Expedia have become (almost) obvious for any traveler wishing to discover a country, especially when he does not speak the language. This choice to use an intermediary is also closely linked to the cultural aspect: a Chinese will not book in the same way as a French.
It is in this dynamic, constantly evolving and very international context that Hotel Web-Design supports its professional tourism clients in the implementation of their marketing strategy.
As a tourism professional, communicating on the internet is an obligation. Online presence is particularly necessary for:
campaign
Increase your conversion rate via a campaign of SEO Google Ads
Communicate the latest offers
Offer dedicated promotions
Offer an instant and personalized support service (via on-site instant messaging module)
A website
that belongs to you
It is crucial, in order to fully benefit from the tools offered by the web, that the tourism professional has a domain name and full site. Platforms offering free or low-cost sites such as Pages Jaunes (solocal), Wix or other Webself cannot constitute a solid base for the company insofar as these websites:
Are hosted by a third party: you are completely dependent on the company that hosts it
Are locked by a so-called "proprietary CMS" system: these interfaces belong to the companies that offer them and are (very) limited in terms of the possibility of integration (widgets, reservation modules). The code is not accessible. It is therefore also not possible to check the construction quality of the site and its compliance with the latest web HTML standards.
Often contain very many backlinks to the company on the client's site, which proves to be bad for their SEO.
Are still in the form of a subscription: the site will never belong to you. It is therefore impossible to build a lasting SEO.
Hotel Web-Design responds to these limitations as we build our sites based on wordpress , called "open source". This means that the code is available to you and that you are under no obligation to work with us once the site is delivered. Ownership of the websites created is also transferred to the buyer, so you can dispose of them as you wish, and build effective SEO or Adwords campaigns.
Digital communication for the tourism sector
Website creation full responsive & amp; secure
Implementation of SEO and Google Ads strategies
Integration of non-commissioned booking engines
Specific follow-up and support for tourism – hotels
Why entrust us with the digital communication of your structure.
You always have the hand.
The interest of entrusting the creation of a website or communication for your tourism activity is naturally good to be able to keep full control of the website. The administration interface is very easy to use
The very high availability and speed of our support service is acclaimed by our customers. We remain available to make any changes to your website that you may not wish to make yourself.
You have powerful analysis tools
Google Analytics and the Google Search Console will be installed on your site, allowing you to have precise and live feedback on visits as well as the terms used to find your website.
You work with an agency dedicated to tourism
Our dedication for many years to the hotel, restaurant and tourist structures has enabled us to acquire a deep understanding of the challenges of this sector. The many partnerships that we have developed over the years directly benefit you.
Contact us for a quick quote! ↓