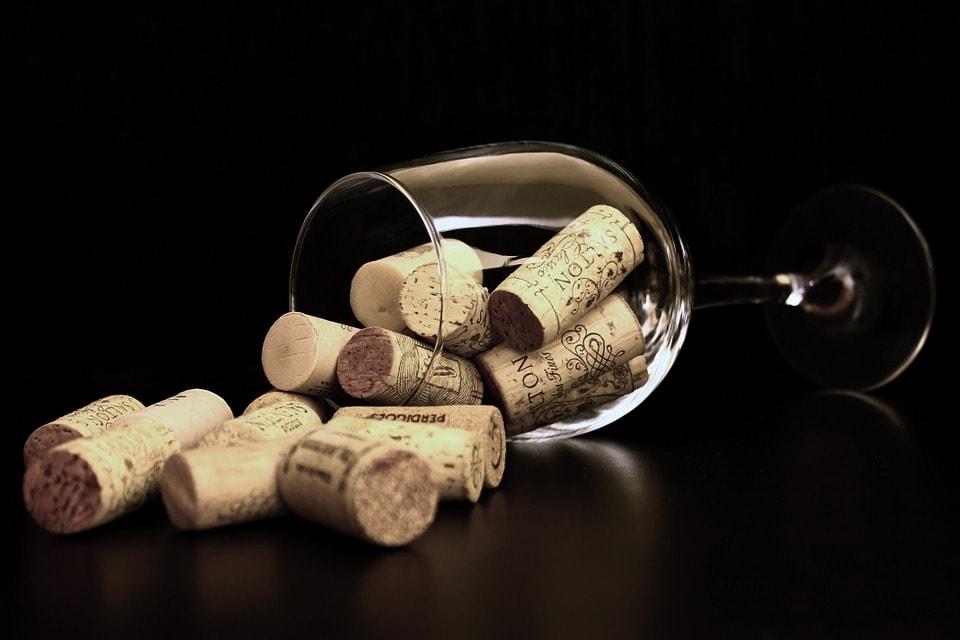 The vineyards
Vineyards and viticulture are an integral part of French culture. Today, around 850,000 hectares of vineyards are cultivated each year in France. Traditionally and historically, the winegrower stands out from other professions in the relationship he maintains with his customers. This relationship of passion and terroir is forged over the years and often continues over time. This "proximity" commercial approach is all the more noble in that it is based on the inexorable taste of mankind for the finer things in life, this certain epicureanism that has always united us.
However, the situation has evolved as information has accelerated. International buyers of French wine are becoming more and more pressing, while French production has greatly reduced its production since the 1970s, generally in favor of quality. An almost unknown parameter at the time, organic wine today represents 8.2% of the wine produced.
* Sources: OIV
Alcohol abuse is dangerous for your health, alcoholic drinks should be consumed in moderation.
It is therefore in the face of growing competition from emerging nations in the wine sector, in the face of growing demand from abroad and in the face of changing types of consumption and customer relations that are evolving today winegrowers.
In this tumultuous economic landscape, any professional in the sector who plans to develop his vineyard must have an attractive, sales-oriented, stable and easy-to-use website.
Websites for vineyards and spirits
Hotel Web-Design offers "proprietary" website creation formulas, allowing you to enjoy your website in complete independence from our company. We certainly offer "all-inclusive" hosting and domain names, but these remain optional.
The creation of a website dedicated to your winegrower activity – spirits allows you to build a long-term strategy, with visibility that will not depend on not from an external platform. This is crucial for the development of your business, to avoid commissions, to protect you from external hazards and for greater credibility with your customers.
Our different packs allow you to choose from an offer of showcase site, site with booking engine or ecommerce site with online payment. This last option allows you to open, close your rooms and adjust your rates from the website user interface. Reservations and payments made via the site are then 100% secure and commissioned only up to this imposed by banks. Our partners – the solutions we integrate most of the time – have commissions of around 1.2% to 3% per transaction.