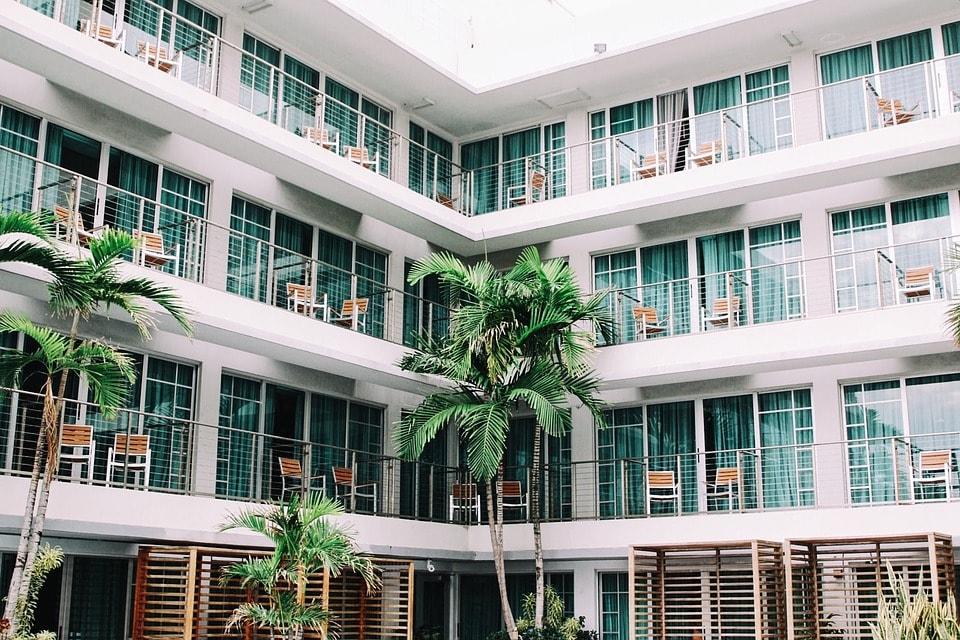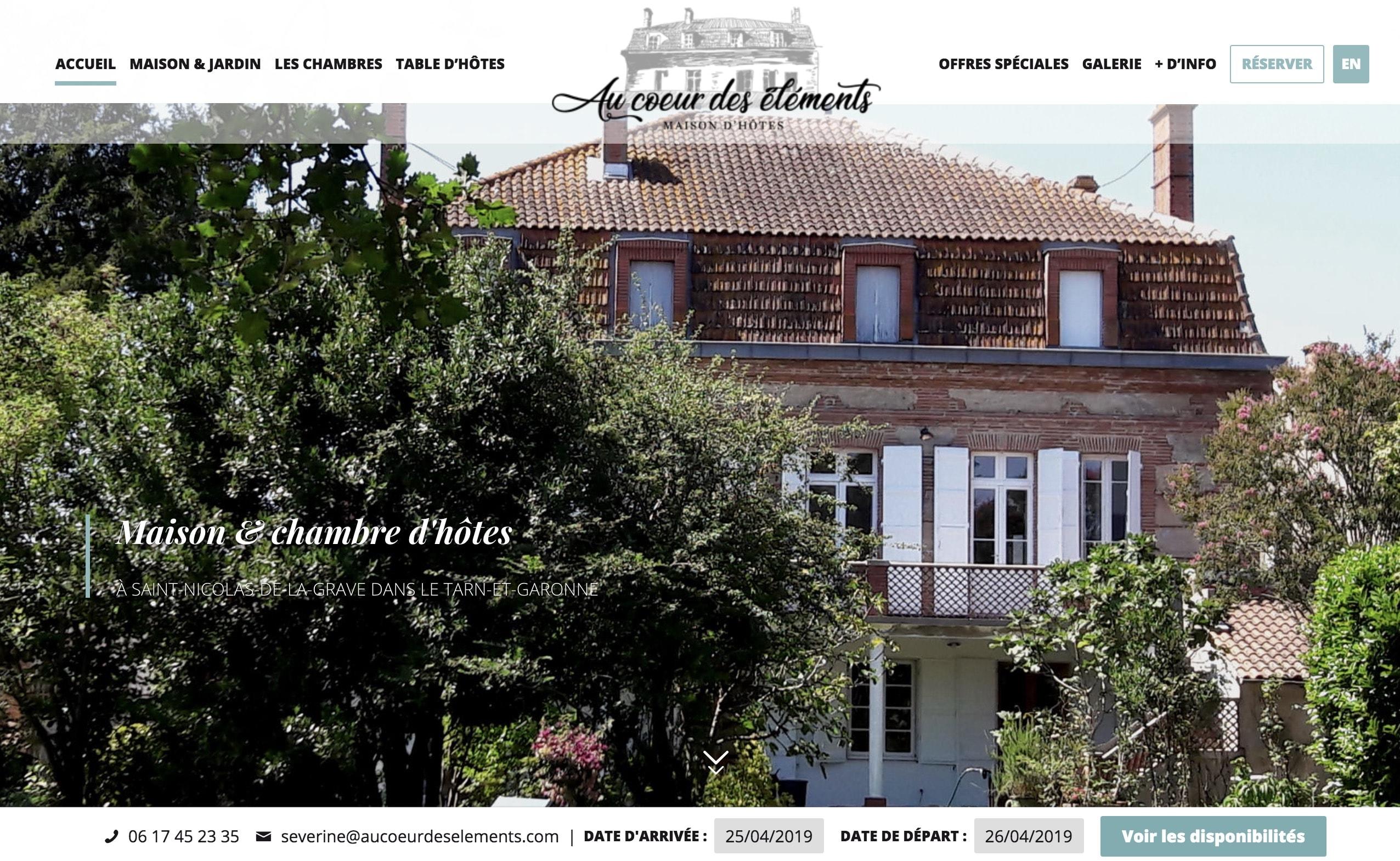 A website for your
Bed and breakfast, lodges, guest house, vacation rentals
The Bed and Breakfast are furnished accommodation with locals. Unlike the lodgings, the lessor cannot impose a minimum length of stay and the price is fixed, per night.
Creating a website for a bed and breakfast can be useful, or even essential in several cases:
Developing your business over the medium or long term
Launch a typical referencing campaign Google Adwords or natural SEO
Focus only on your core business by letting a hotel professional manage the communication part
The creation of a website for a bed and breakfast activity should not be improvised. The "free site creation" type platforms rapidly increase their efficiency,  to name only the most common: regularly imposed advertising, inability to work on its referencing, anarchist coding of pages, untimely backlinks, dependence on the company in question, limited ergonomic and design choices …
Own your domain name and have a site built on a " open source" basis (such as WordPress ) are two essential elements for building a viable and independent long-term development strategy.
Hotel Web-Design offers "proprietary" website creation formulas, allowing you to enjoy your website in complete independence from our company. We certainly offer hosting packages and "all-inclusive" domain names, but these remain optional.
The creation of a website dedicated to your bed and breakfast allows you to build a long-term strategy, with visibility that will not depend on an external platform. This is crucial for the development of your business, to avoid commissions, to protect you from external hazards and for greater credibility with your customers.
Our different packs allow you to choose from an offer of showcase site , site with booking engine or ecommerce site with online payment. This last option allows you to open, close your rooms and adjust your rates from the website user interface. Reservations and payments made via the site are then 100% secure and not commissioned!
We work daily for our clients
Highlighting your services and additional services.
Improving your reputation among your travelers
Optimization of return on investment
Building your long-term SEO
Why entrust us with the creation of your vacation rental website
Apart from taking advantage of a site whose reservations will not be commissioned and for which a long-term referencing work can be set up, other significant advantages are available to you.
You always have a hand on.
The interest in having a site built for your bed and breakfast activity is naturally good to be able to keep full control of the website. Your management interface will be very easy to use and stable.
We are very available and speak your langage :)
The very high availability and speed of our support service is acclaimed by our customers. We remain available to make any changes to your website that you do not want to make yourself
You have powerful analysis tools
Google Analytics and the Google Search Console will be installed on your site, allowing you to have precise and live feedback on the visits to your site as well as the terms used to find it.
You work with an agency dedicated to the hotel industry
Our dedication over many years to the hotel and catering industry has enabled us to acquire a deep understanding of this sector. The many partnerships that we have developed over the years directly benefit you.
Contact us for a quick quote ↓